With nearly 20 years in the profession we know all there is to know about Wallpaper and we love what we do.
Our years of experience and expertise have given us the skills and capability to offer the best solution from both a creative and application perspective.
We offer a uniquely creative service beyond just installation. We work with our clients on a vision for their project and develop creative solutions to match the application.  From selection of style, colours, materials to sourcing the product, including customisation to your specifications, we have you covered.
And when it comes to wallpaper installation, we are the best in the business.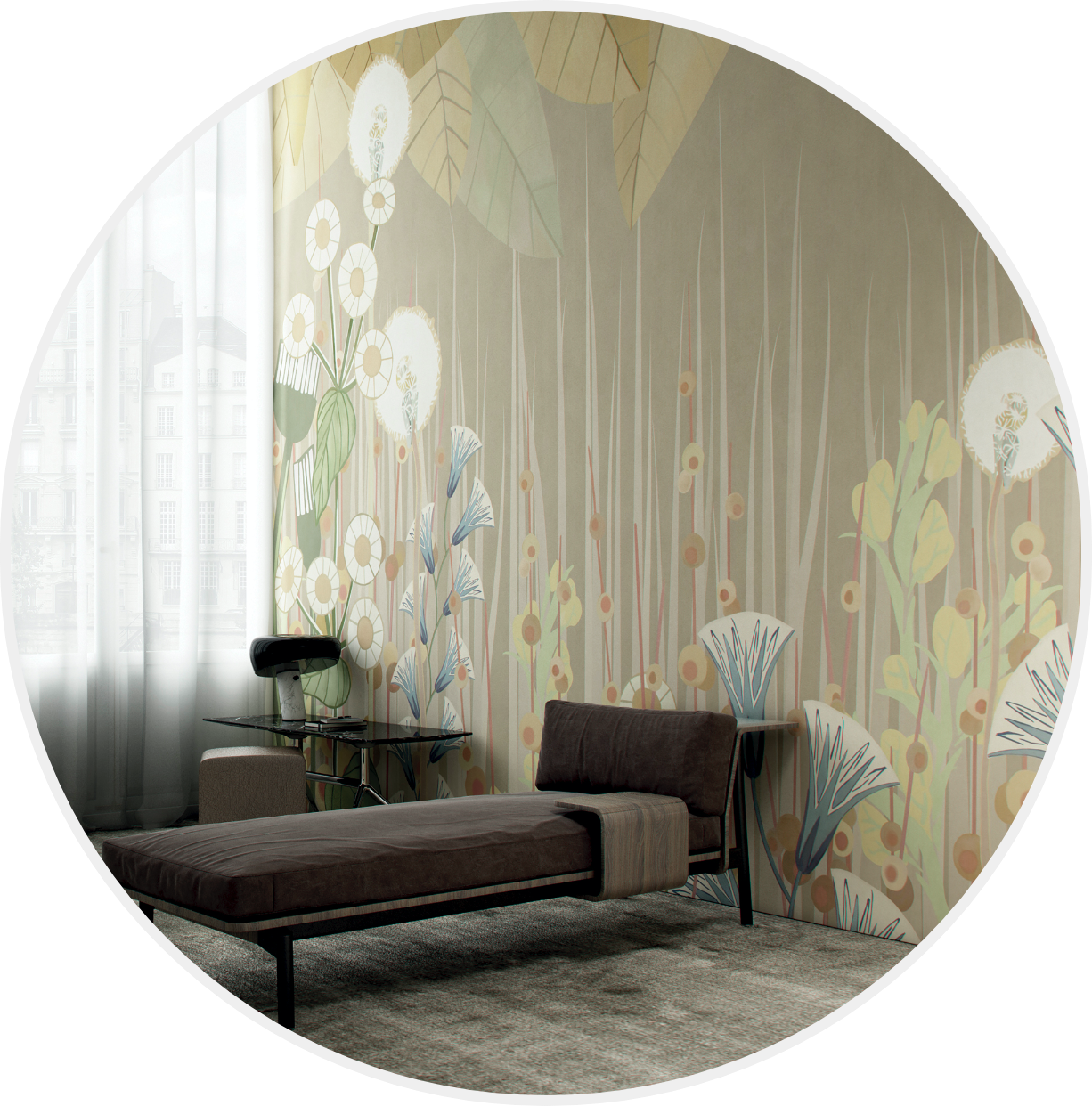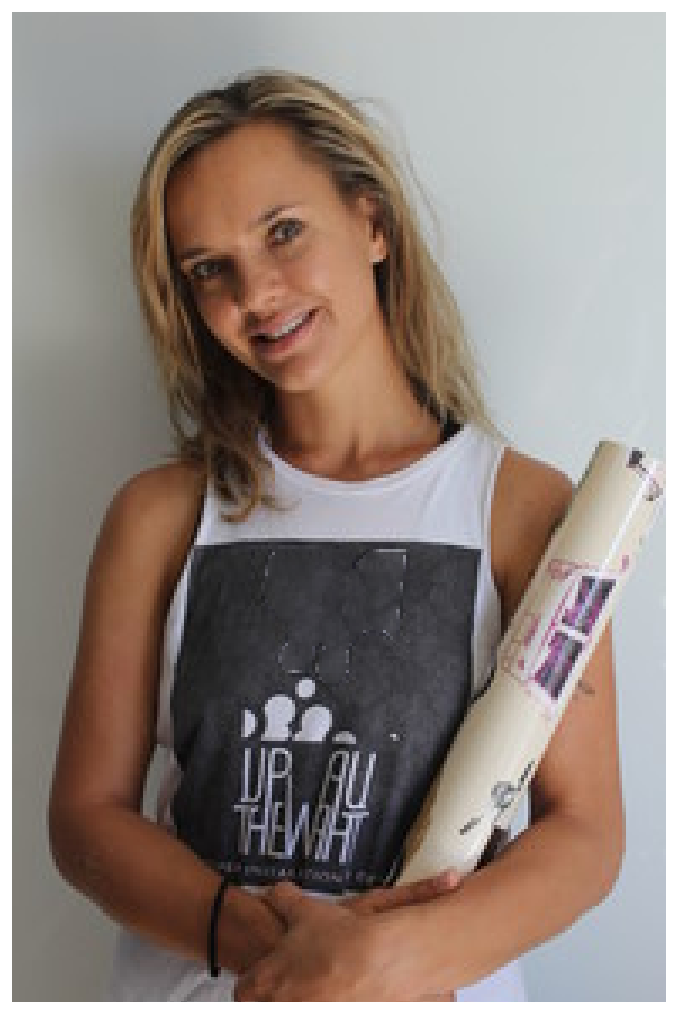 Our Principal, Katia Miheyeva, is second generation in the trade craft having been involved with her parent's business since an early age, and wall paper is in her blood. 
All our technicians are highly skilled and professional.
Our customers include Aged Care Facilities, Medical Centres, Hospitality, and high-end residential clients.
Our specialties include commercial vinyl, grass weave and wet system/waterproof. We work with all types of wall coverings including traditional, silk, murals and hand printedmaterial.